I have a lot of baby items from when Cain was a baby, so I don't really need anything.
This does not stop me from looking at random crap that I probably wouldn't use but that I want to buy.
Such as...
A little more then I would really want to spend on a baby bath (because I am super cheap).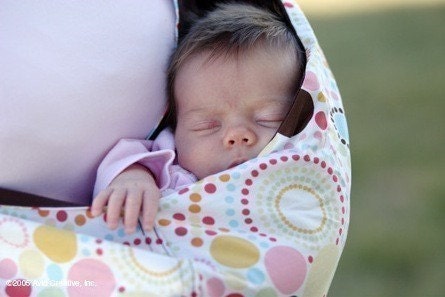 A super cute sling would be perfect. Found
here
.
I didn't have a sling for Cain but I think I would get use out
of one this time sense I will be needing my hands and arms to take care of Cain.
I want to get a double stroller at some point.
I think I like the side by side better then the front and back double strollers.
I don't know the original source of this picture but this model is way over
my budget at $659. Never ever would I spend that much but I would like
to get a much cheaper version of this.
I do not want this at all but think it's freaking hilarious!